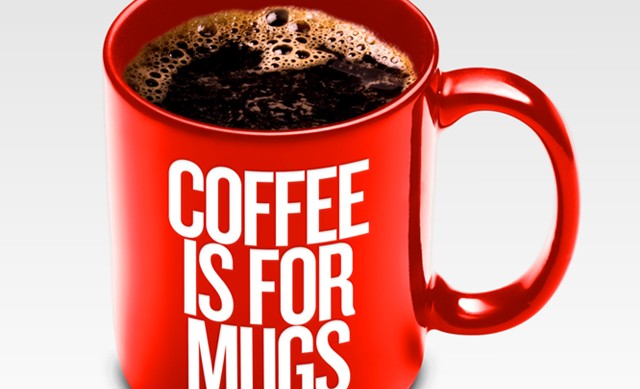 Installing WordPress
WordPress is well-known for its ease of installation. Under most circumstances, installing WordPress is a very simple process and takes less than five minutes to complete. Many web hosts now offer tools (e.g. Fantastico) to automatically install WordPress for you. However, if you wish to install WordPress yourself, the following guide will help. Now with Automatic Upgrade, upgrading is even easier.
The following installation guide will help you, whether you go for the Famous 5 Minute Installation, or require the more detailed installation guide.
Things to Know Before Installing WordPress
Before you begin the install, there are a few things you need to have and do.
These are:
Access to your web server (via shell or FTP)
A text editor
An FTP Client
Your web browser of choice